Samsung Galaxy Star price in India – Specifications – (GT-ST282LKA)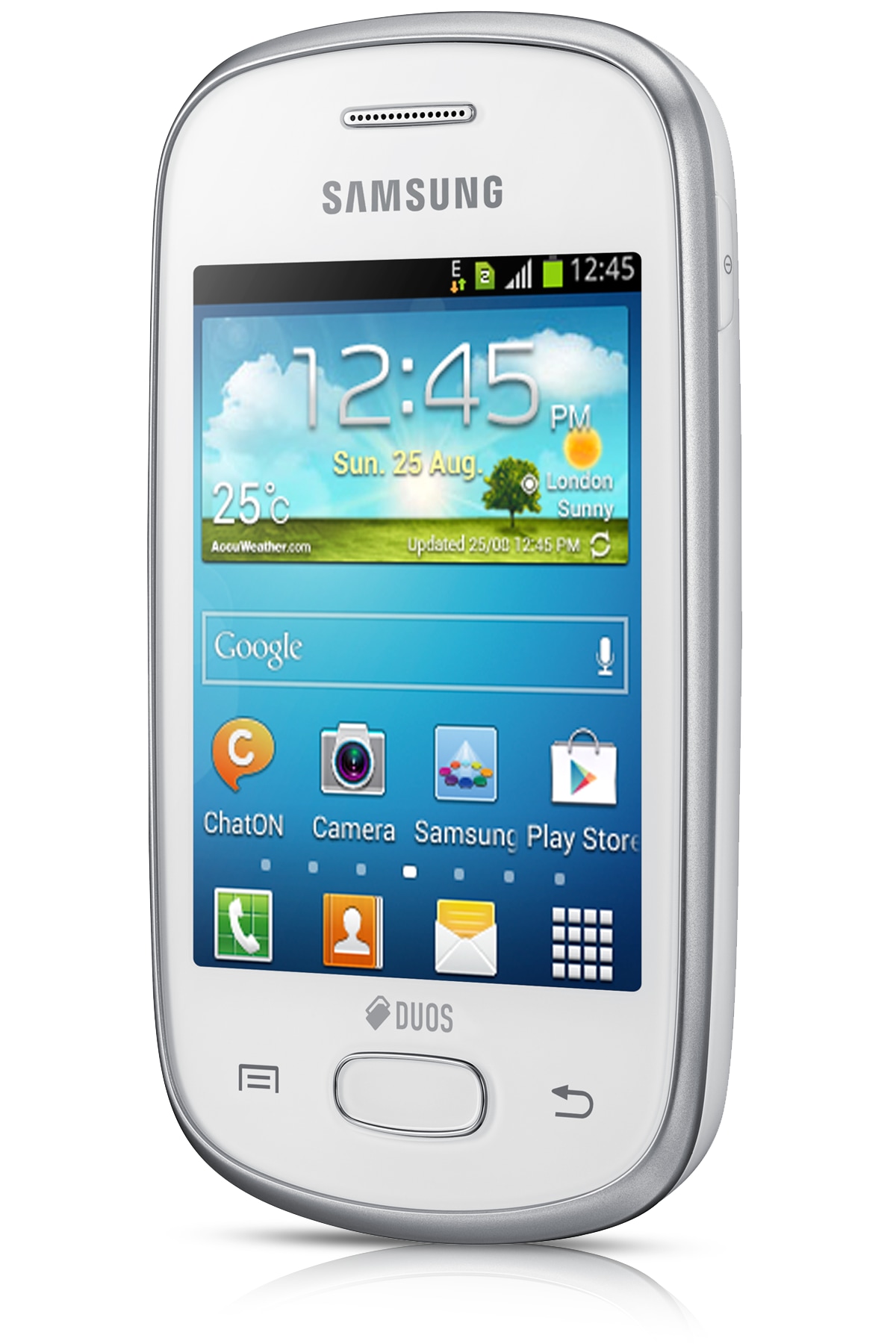 Samsung Galaxy Star Android Phone
Samsung has recently launched its cheapest android phone belonging to the galaxy series, take a look at its specifications.
Key Features of Samsung Galaxy Star
Runs on Android 4.1 (Jelly Bean) operating system
Powered by 1 GHz Single core processor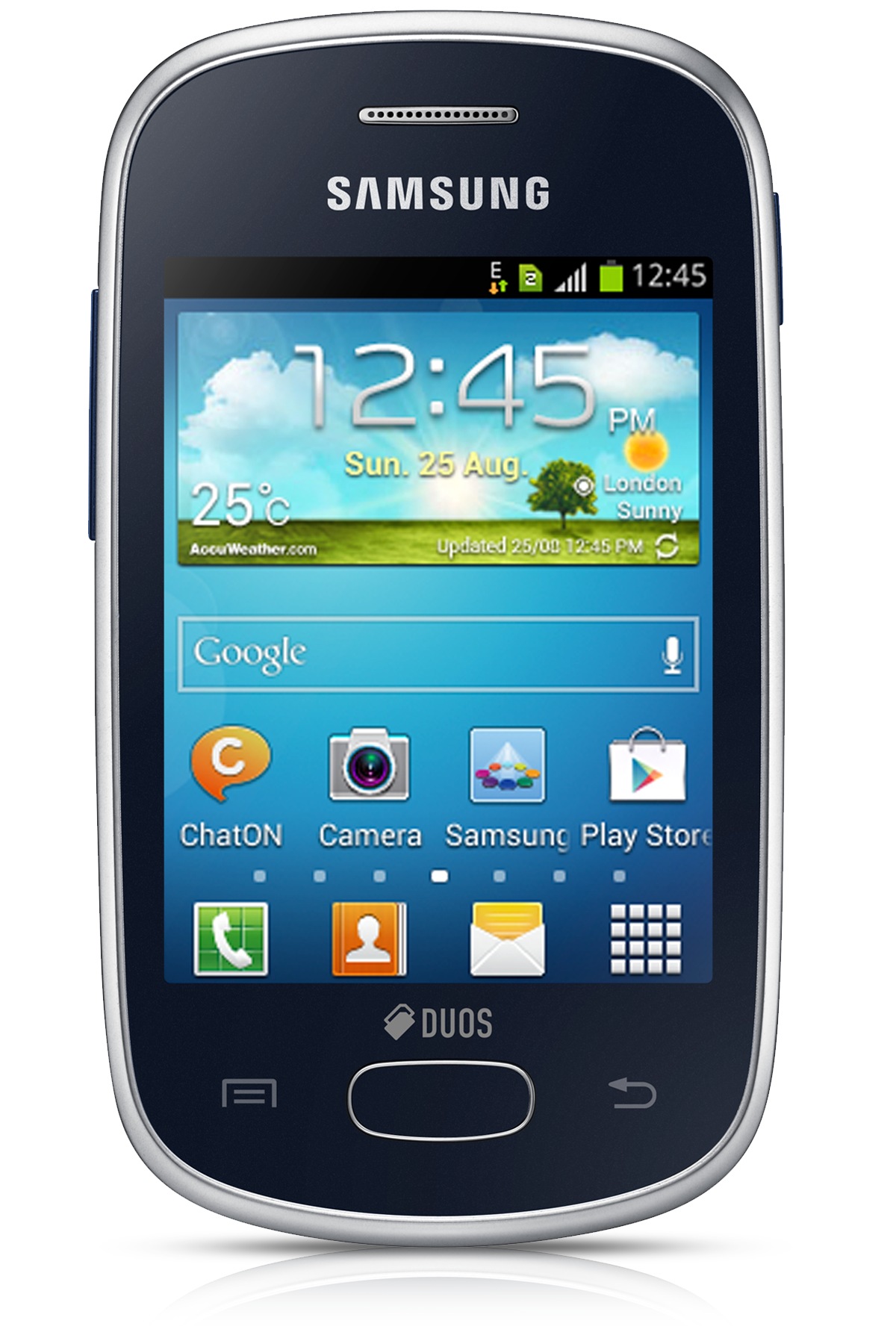 Samsung Galaxy Star (Black)
Specifications of Samsung Galaxy Star
Software-
Os: Android 4.1 (Jelly Bean)
Processor: 1 GHz Single Core
Screen: 3.0 inch (7.56 cm)
Resolutions: 320 x 240 (QVGA)
Dimensions: 104.95 x 58 x 11.9 mm
Camera-
Camera: 2 Mega Pixels
Effects: Black and White, Sepia, None, Negative,
Shot Mode: Single shot, Panorama, smile shot, share shot, timer shot.
White Balance: Auto, Daylight, Fluorescent, Incandescent, Cloudy.
External Memory: 32 GB (via microSD card)
Wi-Fi: Yes (802.11 b/g/n)
with Wi-Fi (Direct)
FM Radio: Yes (with recoding feature)
Standby Time: up to 320 Hr
3.5pi 4pole
Stereo
Samsung Galaxy Star – GT-S5282 price in India is Rs. 5,200 (Approximate)
What do you think about this Phone? Please don't forget to share with us, Comment Below or
Post your comment on our facebook / twitter / google+ pages.
If you liked this post please join us on these above pages & subscribe to email to get latest updates.